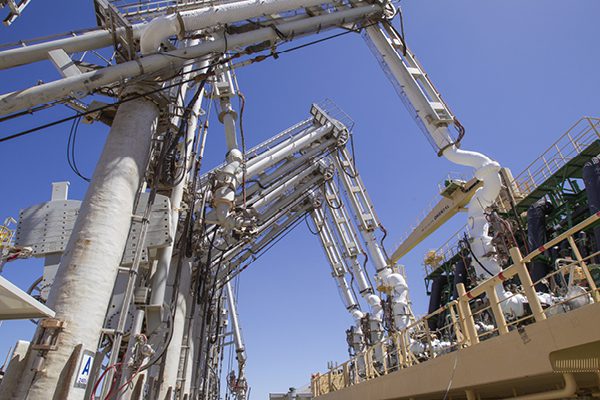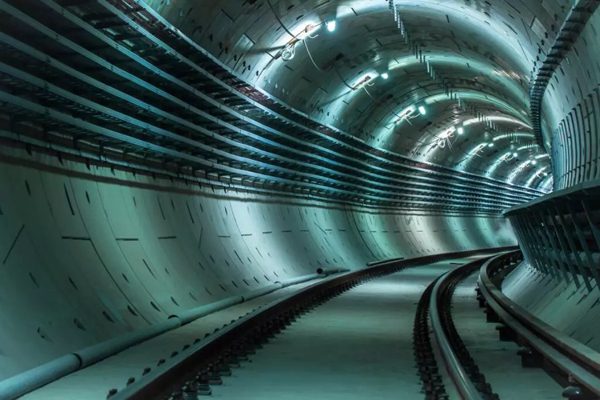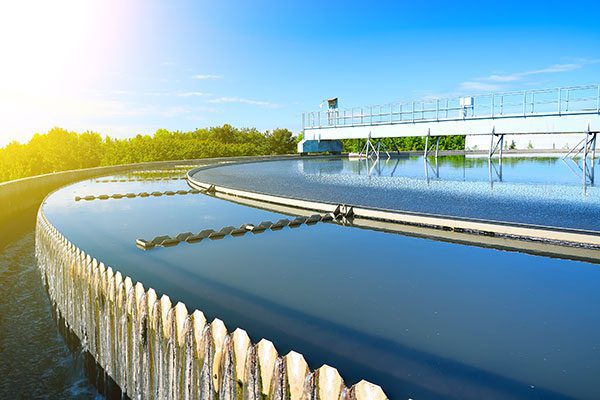 Synertec's Experience + Expertise
Powerhouse is a technology innovation from Synertec.
Synertec is an ASX-listed company (ASX:SOP) with a proud 26 year history of working with local and global partners.
Our strong track record of success includes:
Powerhouse breakthrough commercial-scale technology for Santos at a remote Queensland site
Synertec LNG Custody Transfer System
LNG Sampling Systems to Bechtel and Chevron at the Wheatstone LNG plant in remote Western Australia site
LNG Analyser System for Chevron Australia's Gorgon natural gas project located on a remote and sensitive site in Western Australia
Engineering services to Tier 1 Companies in the following industries

Energy
Critical Infrastructure
Water
Advanced Manufacturing
Our dedicated workforce of engineers and technologists apply their experience and expertise to design, develop and deliver technology that provides our partners with a viable, powerful and immediate transition to a low emission future.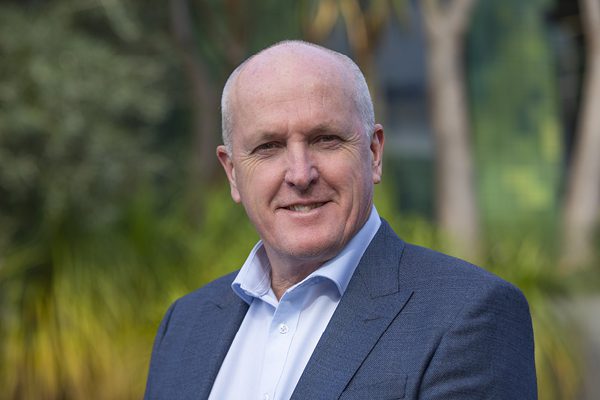 Michael Carroll
Managing Director
Michael Carroll is a founding principal, Managing Director, and significant beneficial owner of Synertec. He has successfully grown the business since it was first established in 1996. Michael is responsible for global market growth in the United States, Australia and Asia.
Michael's leadership style is 'hands-on' and visionary, ensuring efficient and robust internal processes that directly support the strategic direction of Synertec. He has negotiated complex agreements with large multinational energy conglomerates, water utilities, the Australian Department of Defence, and numerous pharmaceutical companies. Michael is a member of the Australian Institute of Company Directors and holds a Degree in Applied Science (Applied Chemistry) along with a postgraduate qualification in Chemical Engineering.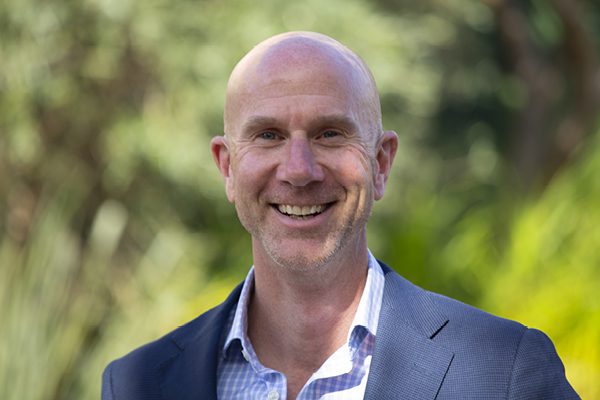 David Harris
Executive Director | CFO | Company Secretary
David has more than 25 years of international experience in accounting and advisory professional services across a broad range of industries, including a decade in engineering services and technology development. David is responsible for partnerships and business development in global markets, including the strategic expansion of Powerhouse within the United States.
David is an experienced Board member and Audit Risk Committee Chair. Recent roles have focused on director and executive level leadership and management of ASX-listed growth companies in engineering and technology development, corporate development and restructure activities, governance strengthening and oversight, financial control, business systems selection and implementation, and leading various strategic enterprise-wide projects.